We're committed to making education accessible to kids in rural communities
KriyaiD is a social enterprise that focuses on inspiring kids through education and entrepreneurship to see a world full of new possibilities. In KriyaiD, we have 4 main pillars to achieve our goal – Project Summit, Project Medha, Karkakasadara, and KriyaiD Talks. Each pillar has its own purpose ranging from conducting teaching programmes, building libraries, creating educational materials and sharing thoughts and ideas on education.
KriyaiD is not a charity which is run solely on donations and grants. KriyaiD is actually a business with a social enterprise setup. Project Summit and Project Medha are our initiatives that need active funding. KriyaiD generates revenue via many fundraising activities. The profits from these activities, go towards funding our initiatives and running the organization. Karkakasadara generates revenue by creating educational resources such as bilingual books and many more. KriyaiD also hosts fundraiser events and workshops, bringing together entrepreneurs and small businesses. KriyaiD also has a "Friends of KriyaiD" initiative to band these small businesses together. We believe that Together, Everyone Achieves More (TEAM).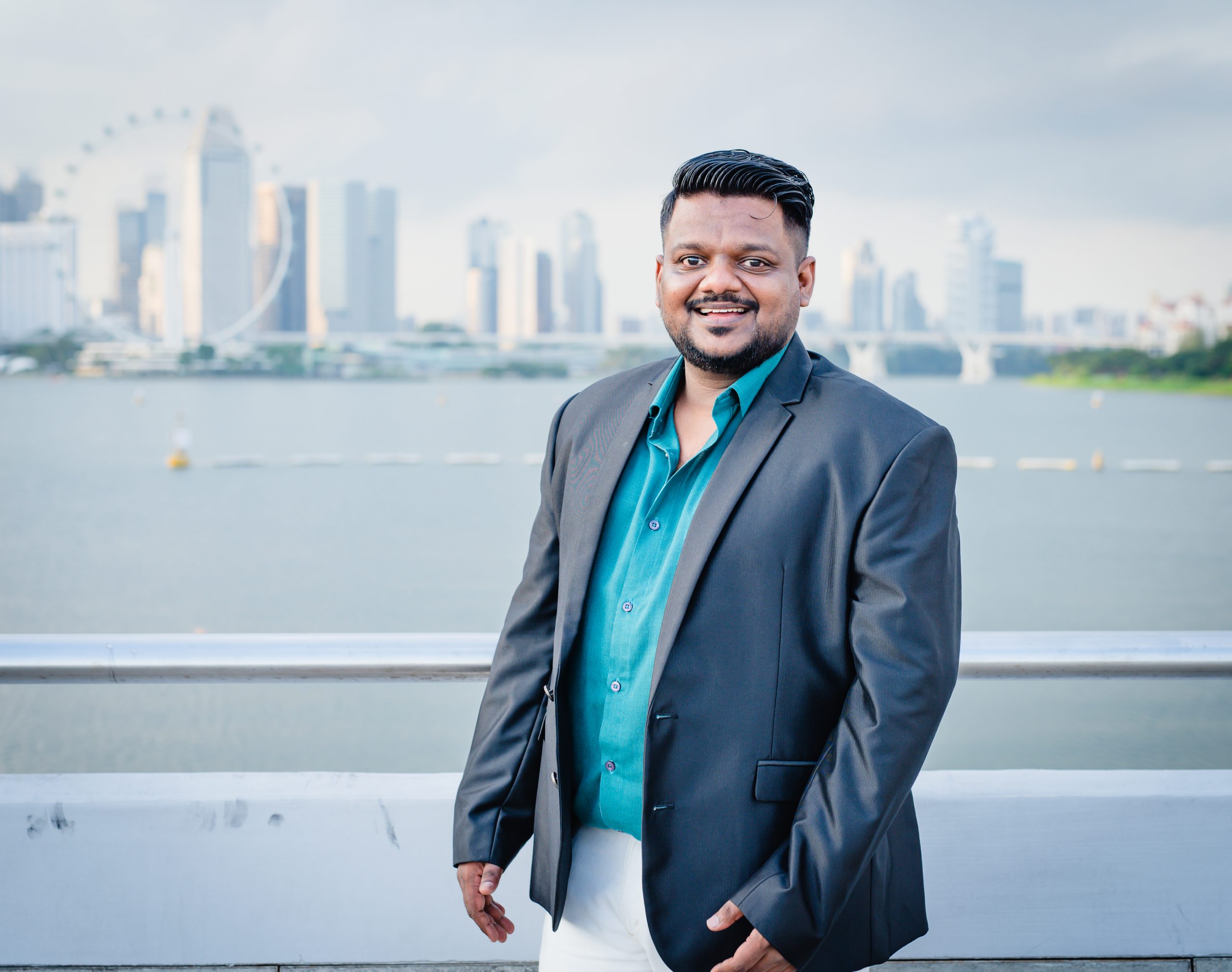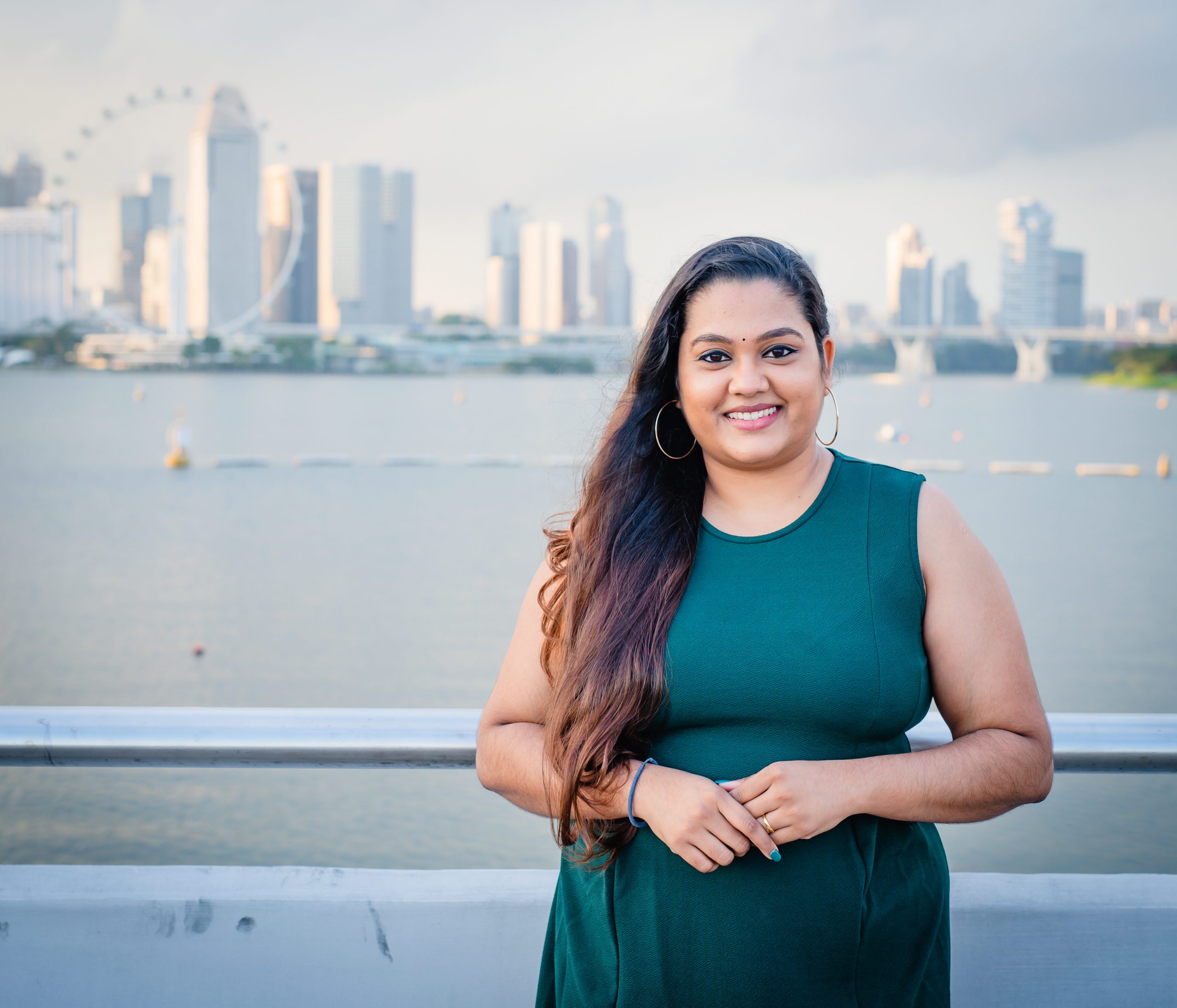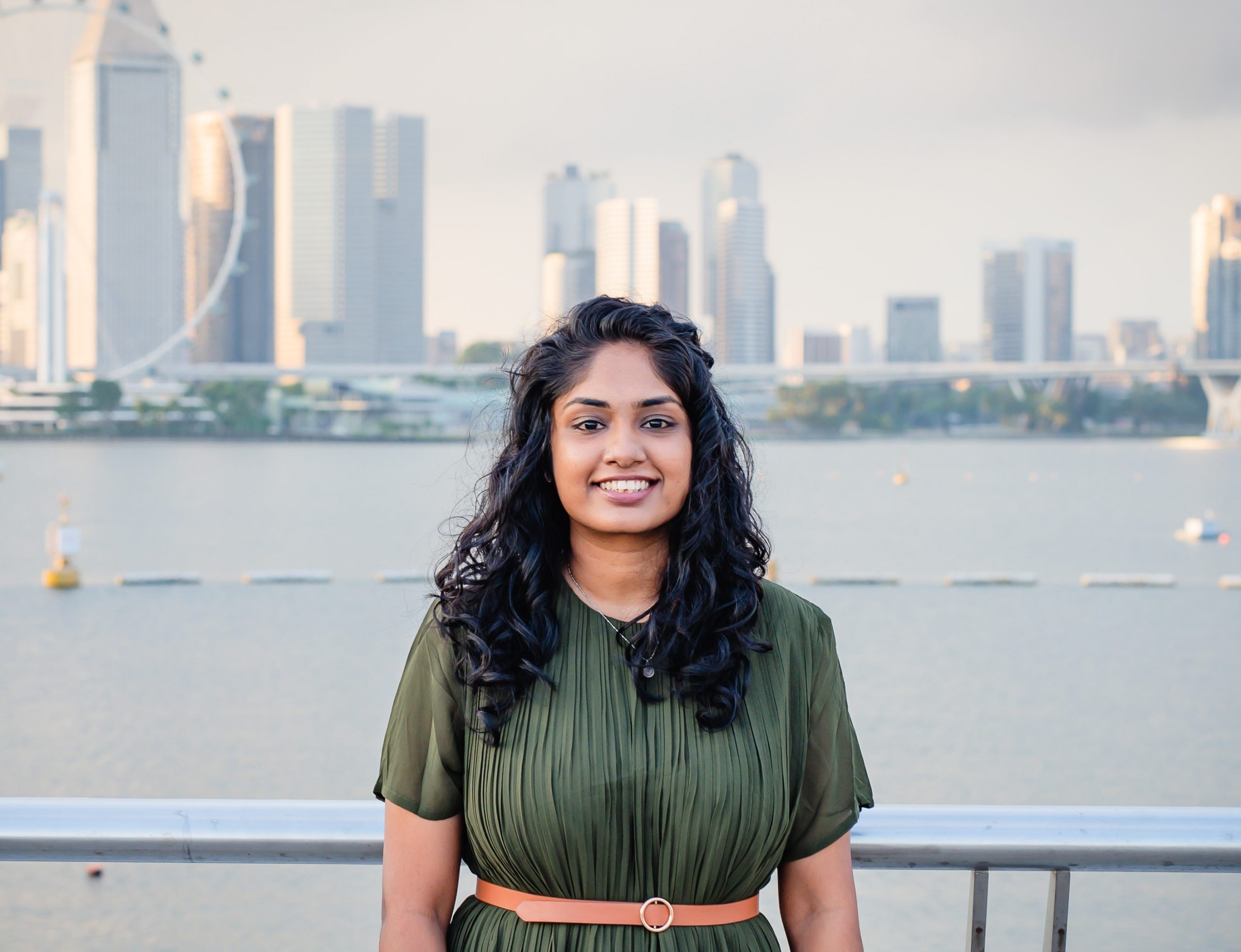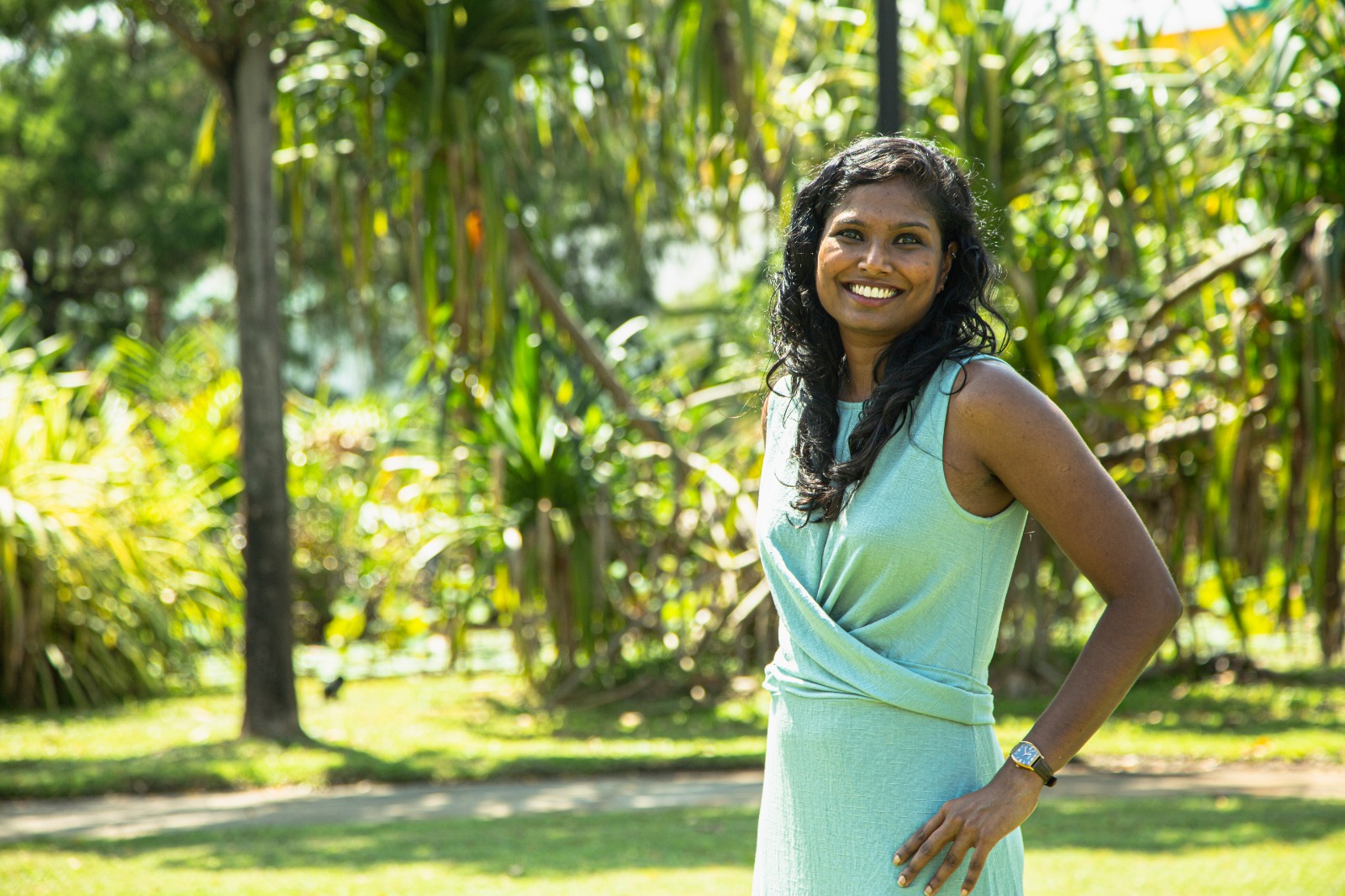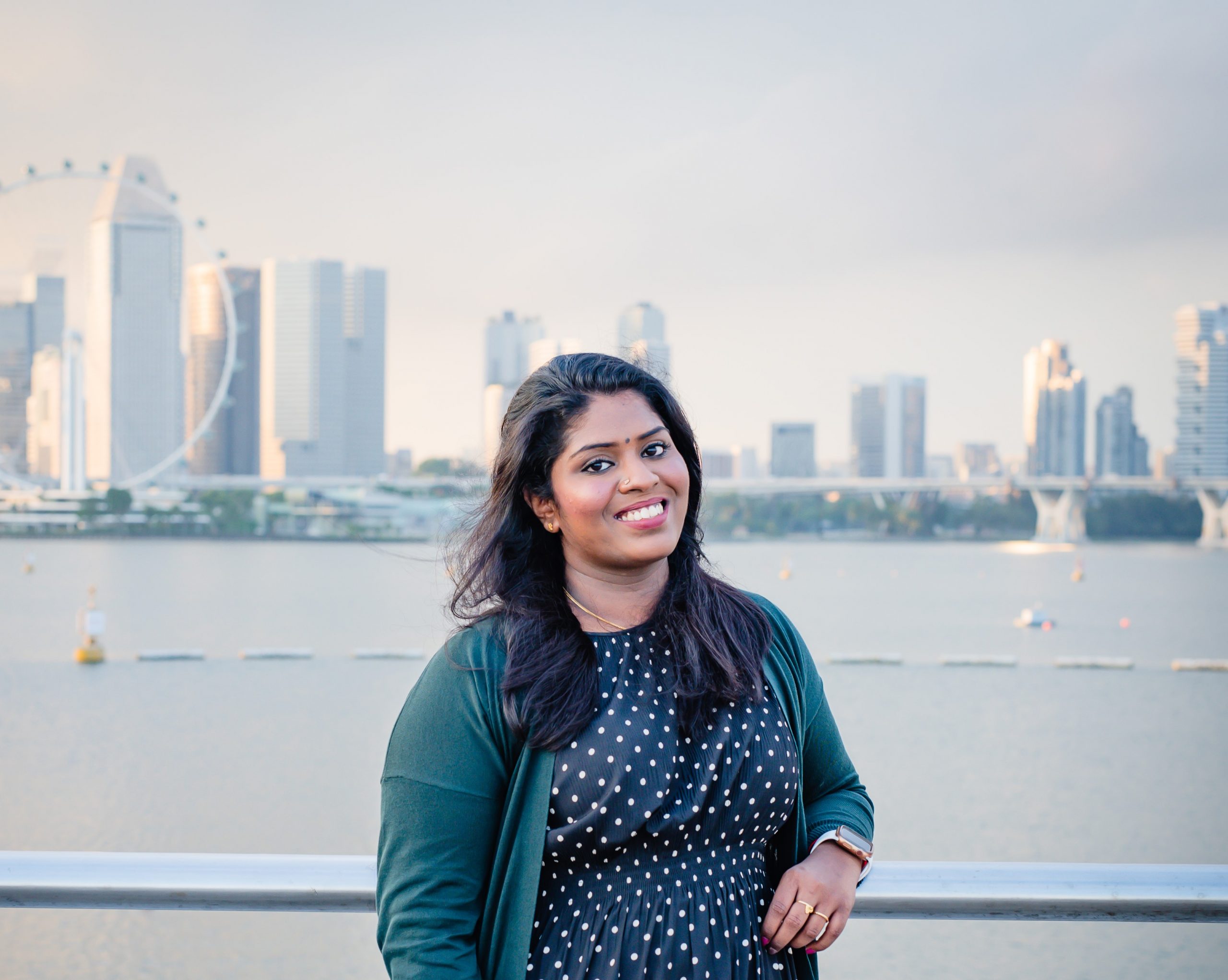 Talk to us about your skills and how you wish to contribute – conduct a virtual lesson, help out during our events, etc.
Collaborate with us to create programmes, fundraising events or start a new project – we're open to all ideas!
Check out the various projects we undertake and contribute to our initiatives – any amount is deeply appreciated!