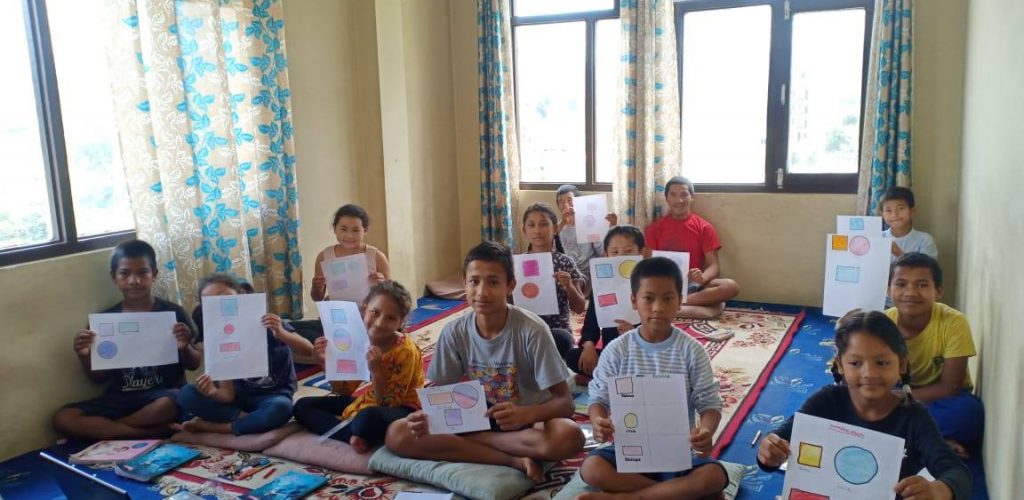 KriyaiD works with SCIF – Supporting Children Initiative Foundation at Volunteer Work Nepal to provide groceries for over 13 orphans. It is a small orphanage in Kathmandu – the capital of Nepal. Aged from 8 to 16 years old, the children expenditures are fully funded by the support of different volunteers. We not only provide monthly groceries but we also conduct online lessons for the kids on a weekly basis. 
SCIF's aim for these children is to put them through university, so that they can get a decent job, and support themselves in the future – providing shelter, sufficient food, clothing, a good education, love, and care to these kids in hopes that they will be a beacon of light to the less fortunate children in the future.
Talk to us about your skills and how you wish to contribute – conduct a virtual lesson, help out during our events, etc.
Collaborate with us to create programmes, fundraising events or start a new project – we're open to all ideas!
Check out the various projects we undertake and contribute to our initiatives – any amount is deeply appreciated!