KriyaiD-ing new beginnings
Drawing inspiration from one of the greatest Tamil literary poets (Bharathiyar), Devi Vijayan, the founder of Kriyaid, believes that when you're blessed with the resources…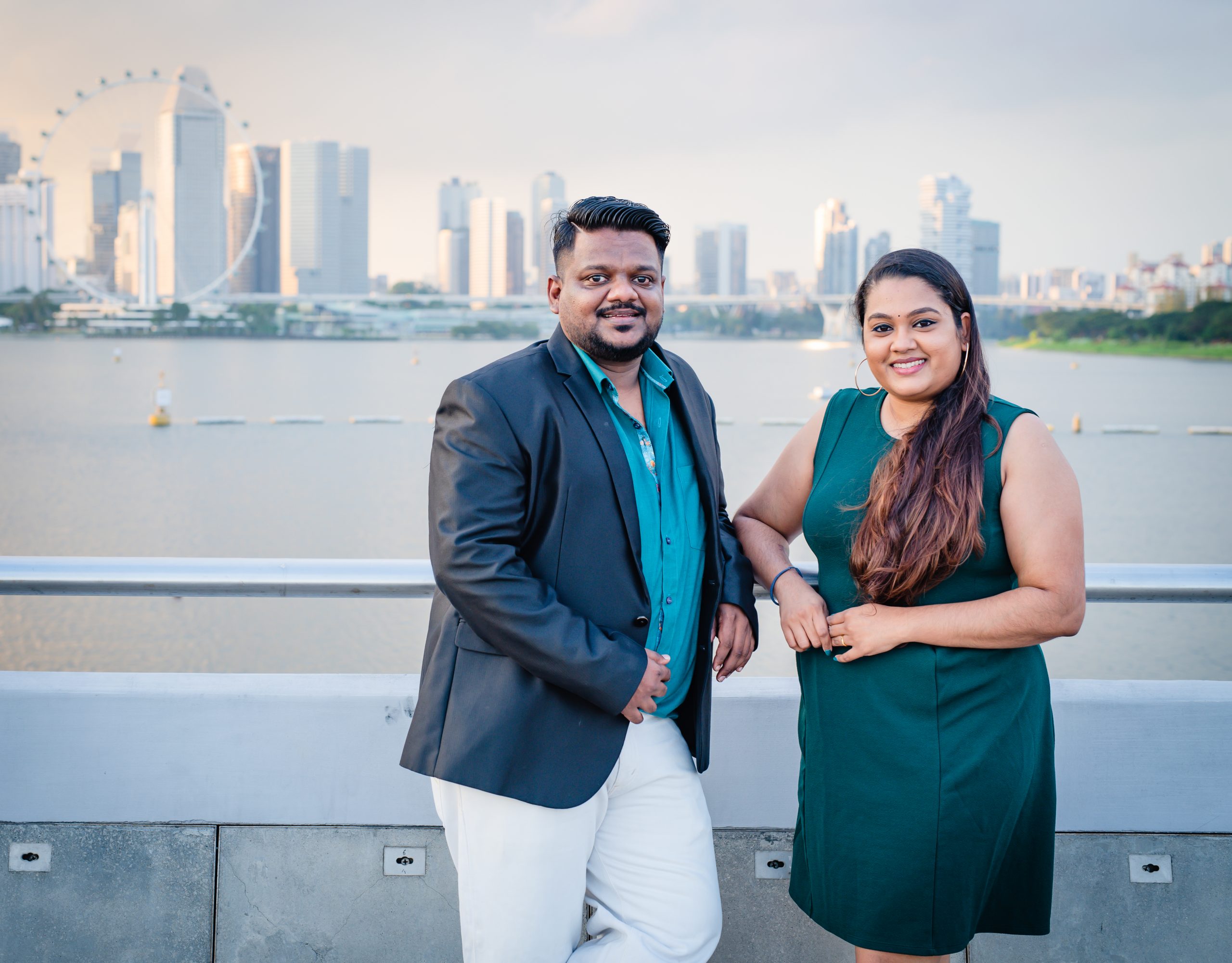 Talk to us about your skills and how you wish to contribute – conduct a virtual lesson, help out during our events, etc.
Collaborate with us to create programmes, fundraising events or start a new project – we're open to all ideas!
Check out the various projects we undertake and contribute to our initiatives – any amount is deeply appreciated!