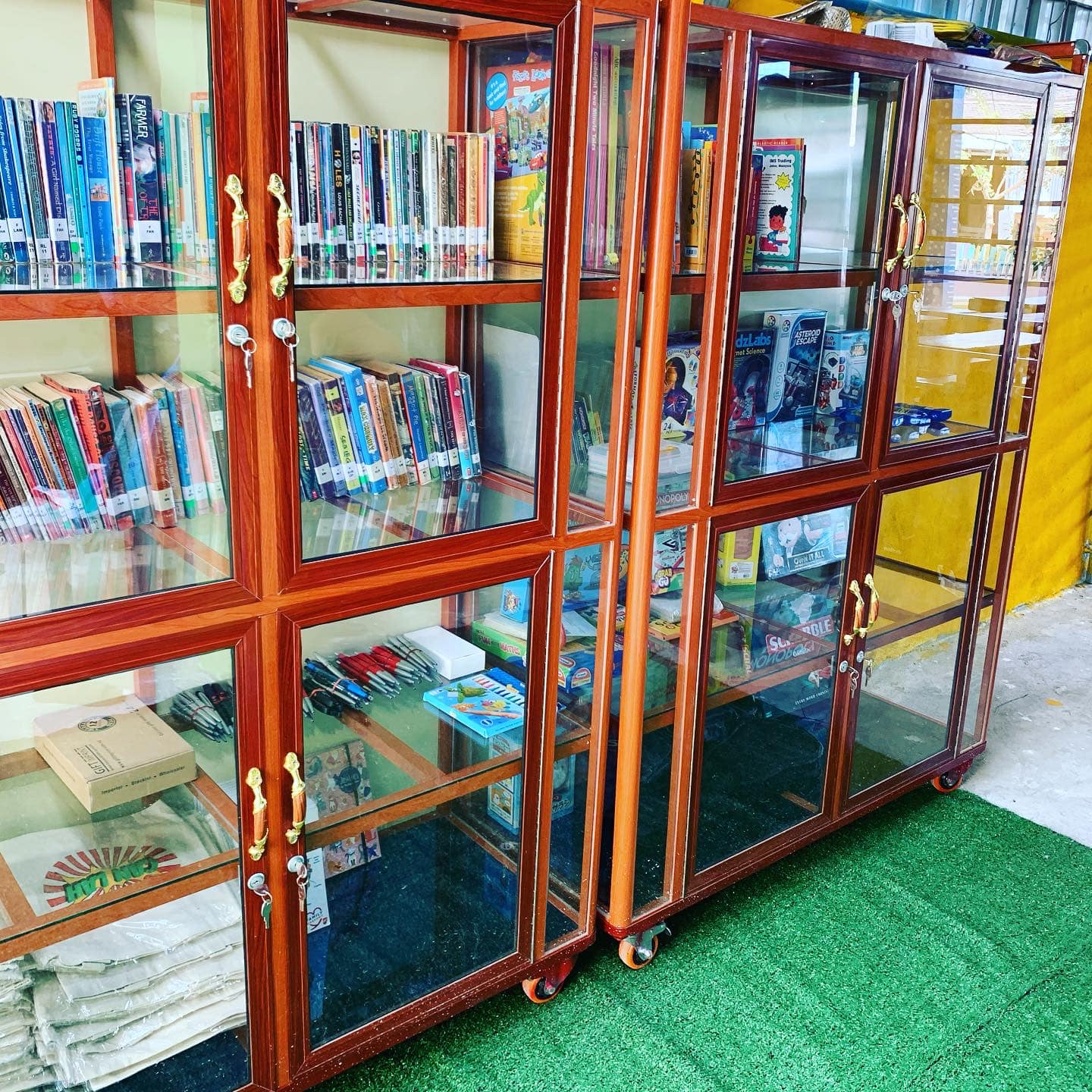 Karkakasadara brings bilingual educational tools to the Singapore, Malaysian and Indonesian markets. This is a fund-raising arm of KriyaiD. All profits are used for Project Summit and Project Medha. 
Most of the books and educational tools are created by our own team. We also represent some carefully selected partner vendors and distribute their products in this market. With these tools, we aim to make learning fun for kids as well as, raise funds to help the kids from rural communities break out of the poverty ceiling. 
Currently, we have launched 5 books – Anbaana A, Thottathil Oru Naal, Where is Rosie?, Snacks Cookbook, and Lunch & Dinner Cookbook.
Learn more about future projects
Reach out to us to learn more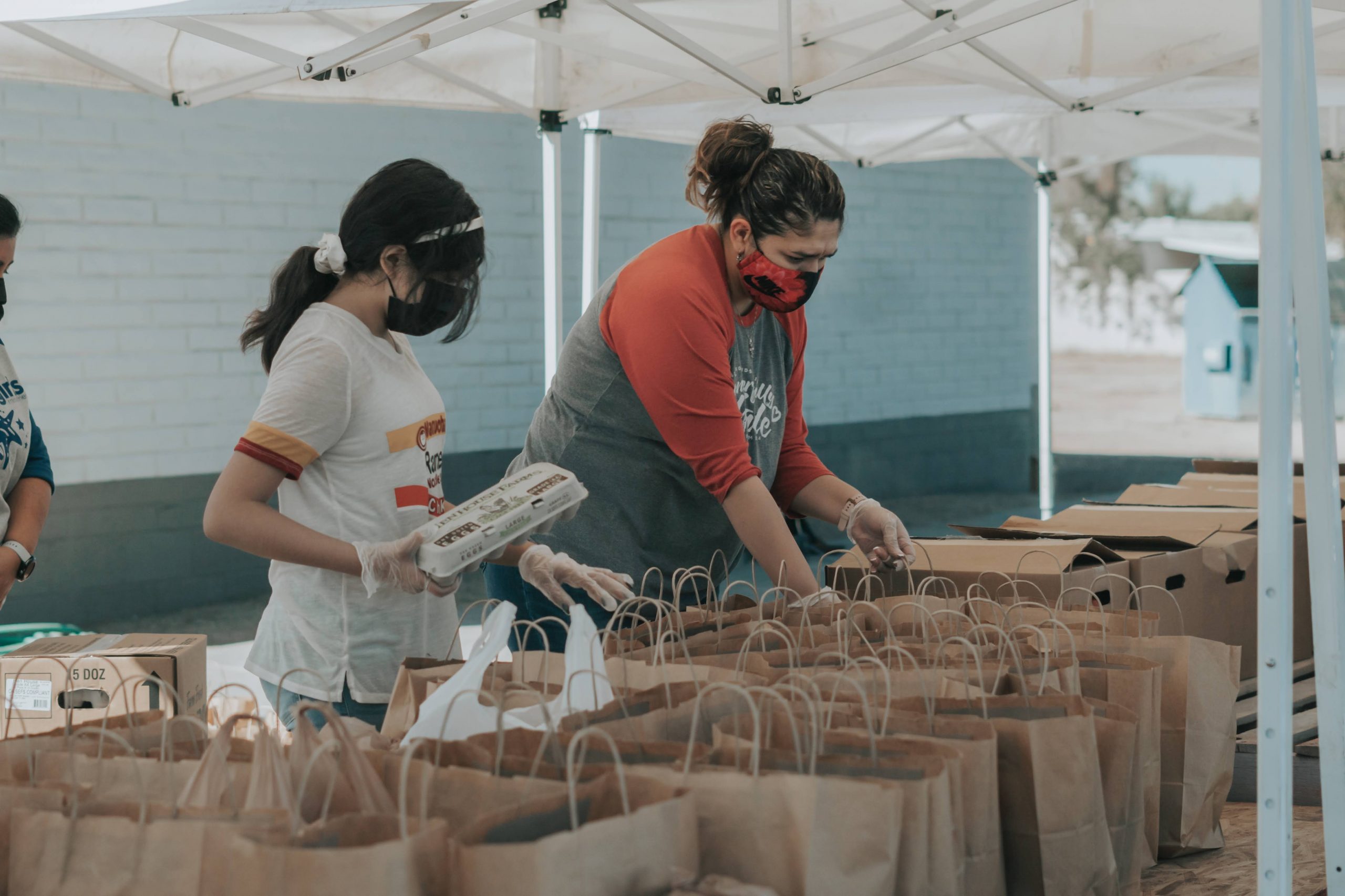 Talk to us about your skills and how you wish to contribute – conduct a virtual lesson, help out during our events, etc.
Collaborate with us to create programmes, fundraising events or start a new project – we're open to all ideas!
Check out the various projects we undertake and contribute to our initiatives – any amount is deeply appreciated!