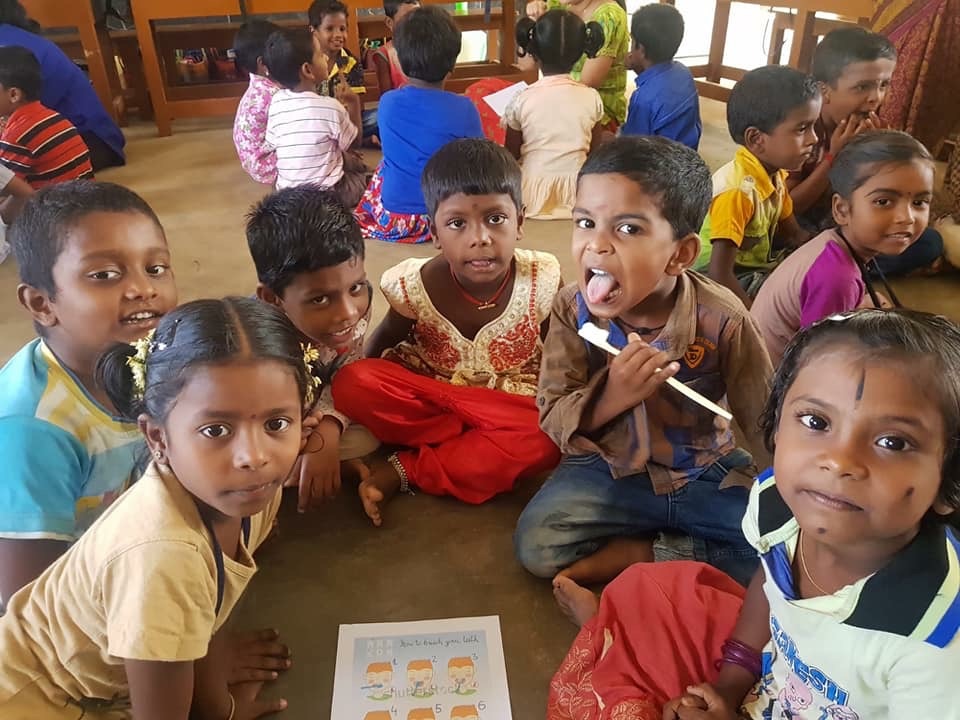 Project Summit, founded by KriyaiD's co-founder, Ms Devi in June 2017. Through Project Summit, we inspire rural kids towards education by conducting teacher-sharing workshops, enrichment programs and reading workshops in rural schools and orphanages. Till date, we have conducted 7 Project Summit trips in Nepal and India.
We've also taken Project Summit virtual; we collaborate with SCIF Nepal to conduct weekly online lessons for the kids in the orphanage. We conduct lessons on Language, Health, Financial Matters, Exploring Cultures, Civic Education, Math, Science. Every month has a specific theme dedicated to it. We started in June 2020, and have completed more than 80 virtual lessons.
Learn more about future projects
Reach out to us to learn more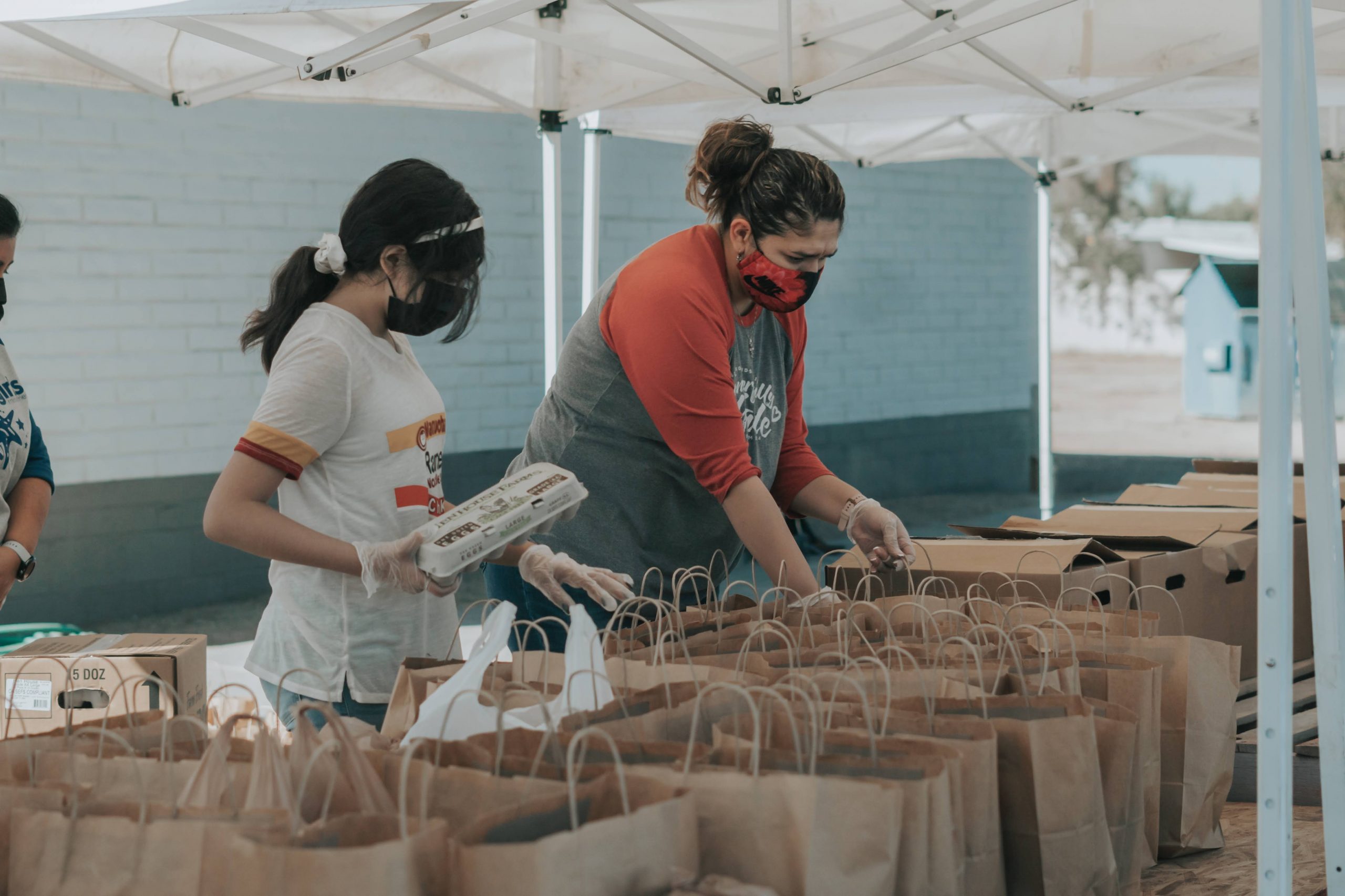 Talk to us about your skills and how you wish to contribute – conduct a virtual lesson, help out during our events, etc.
Collaborate with us to create programmes, fundraising events or start a new project – we're open to all ideas!
Check out the various projects we undertake and contribute to our initiatives – any amount is deeply appreciated!