Working towards making education
accessible to children in rural communities
KriyaiD is a social enterprise that focuses on inspiring kids through education and entrepreneurship to see a world full of new opportunities and possibilities.
Teaching and sharing educational resources
Conducting teacher-sharing workshops, teaching programmes and reading programmes in rural schools and orphanages both physically and virtually  through Project Summit
Providing basic needs to rural communities
Supporting monthly meal programmes to rural communities and orphanages in India and Nepal 
Collaborating with partners for events, publishing educational books in-house as part of our fundraising efforts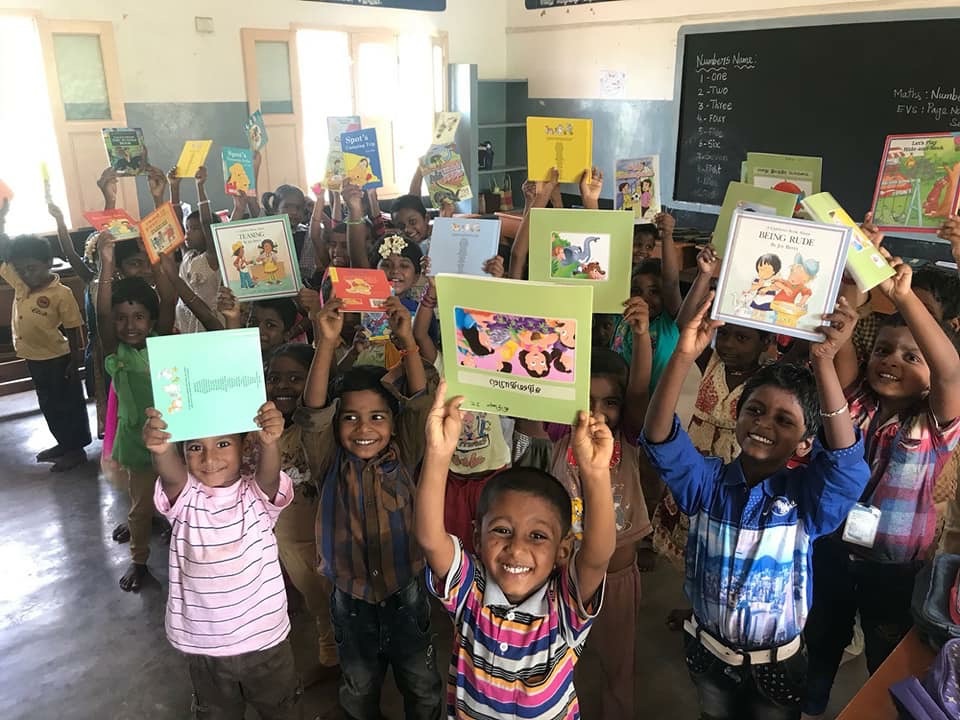 Thanks to our supporters and partners, we continue to make a difference with the work that we do
Project Summits completed
Monthly meal programmes in India
We're working with our partner, Good Samaritan Trust Charity in India to provide monthly meals to over 185+ children and elderly
Monthly groceries provided in Nepal
We're working with our partner, SCIF in Nepal to provide monthly groceries to the orphanage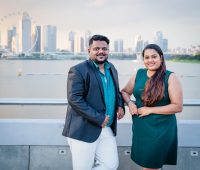 Drawing inspiration from one of the greatest Tamil literary poets (Bharathiyar), Devi Vijayan, the founder of Kriyaid, believes that when you're blessed with the resources and ability to make a difference, you simply should – something that she dedicates her time and effort...
Talk to us about your skills and how you wish to contribute – conduct a virtual lesson, help out during our events, etc.
Collaborate with us to create programmes, fundraising events or start a new project – we're open to all ideas!
Check out the various projects we undertake and contribute to our initiatives – any amount is deeply appreciated!