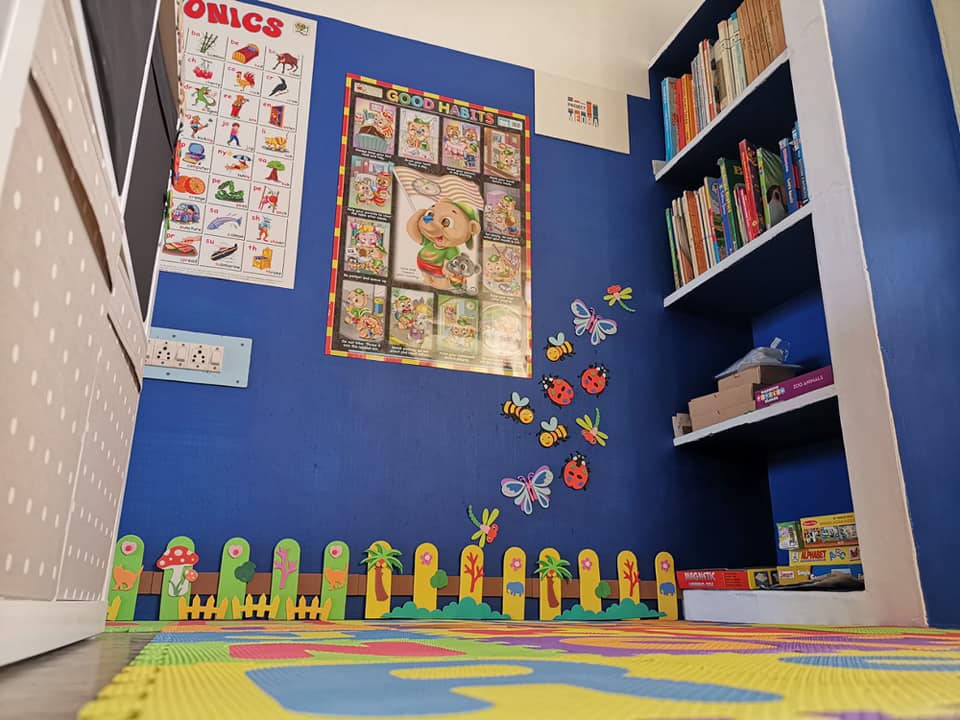 Project Medha is an initiative to build libraries across rural schools and localities that we have worked with.
The difference between Project Medha libraries and other existing initiatives, is that, we actively rotate the inventory of books within these libraries and make sure that the kids get new books every 6 months. KriyaiD raises funds through events for the building of these libraries and the logistics involved. We also do book donation drives. We've successfully completed 5 Project Medhas.
Learn more about future projects
Reach out to us to learn more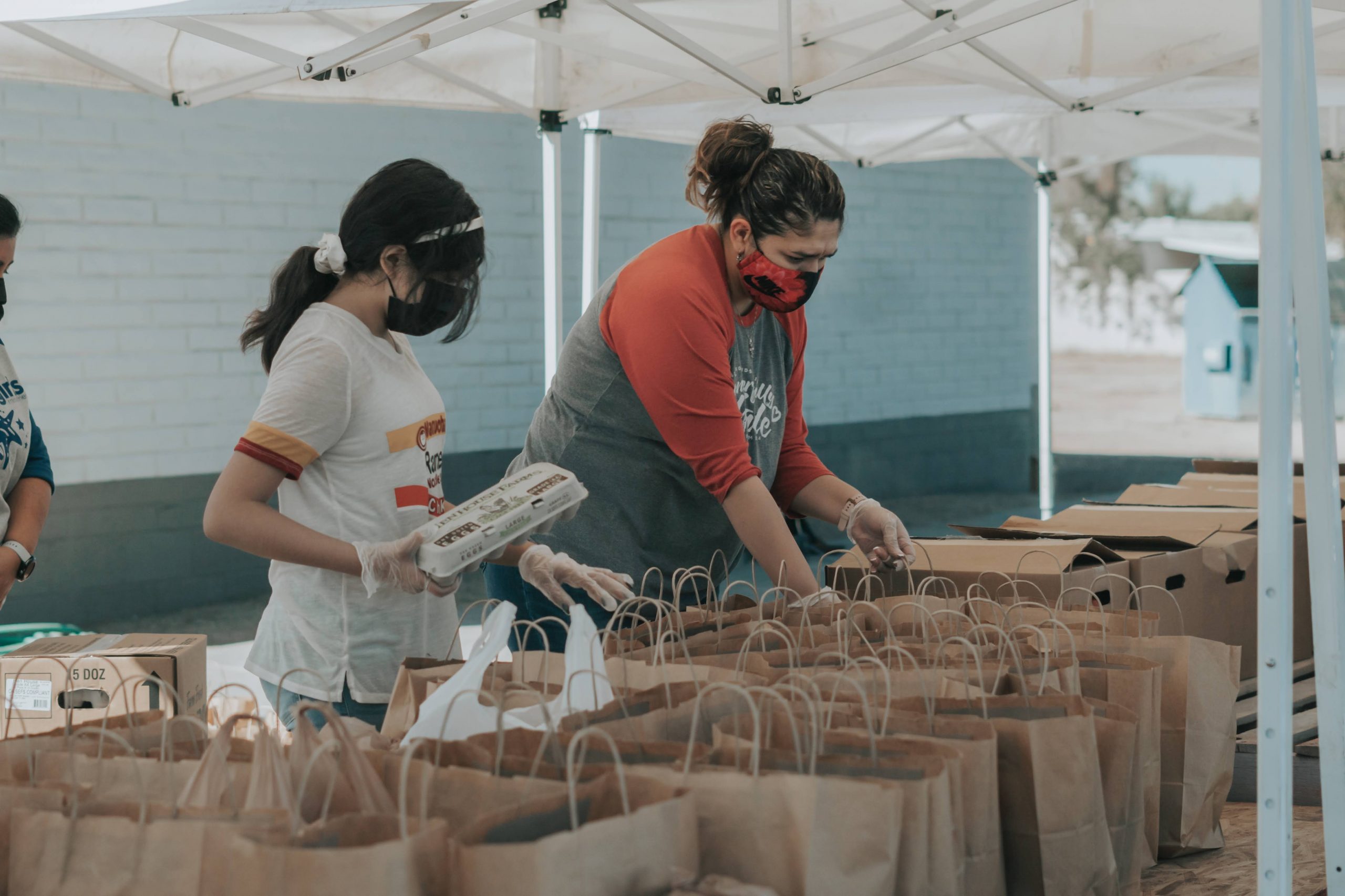 Talk to us about your skills and how you wish to contribute – conduct a virtual lesson, help out during our events, etc.
Collaborate with us to create programmes, fundraising events or start a new project – we're open to all ideas!
Check out the various projects we undertake and contribute to our initiatives – any amount is deeply appreciated!